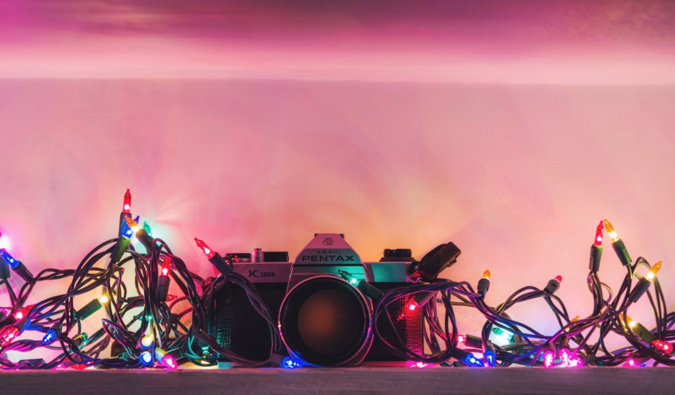 Posted: 11/25/19 | November 25th, 2019
Travelers can be a fickle group of people to buy gifts for. We're constantly coming and going, we usually don't carry a lot of stuff with us, and no two travelers are alike so finding the perfect gift for the traveler in your life can be tricky.
While a plane ticket is never a bad idea (I'm a window seat in case anyone is thinking of getting me one), I've put together this ultimate holiday gift guide for travelers as there's a lot of great travel gear out there these days that helps people travel cheaper and better.
Even me, the gear-adverse traveler, likes a lot of this stuff!
This is stuff I actually think is super useful. No nonsense. No fluff. Just the best gifts for intrepid travelers and globetrotting nomads!
Table of Contents
Gifts Under $25
Gi… Read More