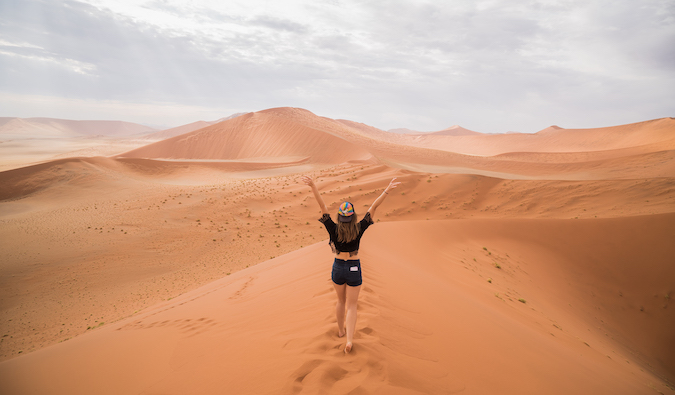 Posted: 7/25/2019 | July 25th, 2019
Kristin Addis from Be My Travel Muse writes our semi-regular column on solo female travel. In this column, she goes deep into the shaming culture surrounding solo female travel and how women are often told it's not safe to travel (while men are told no such thing). It's not an easy topic but one that's very pertinent and needs to be discussed.
Many of us solo travelers receive pushback. Depending on what other people think we should be doing with our lives instead, the pressure can range from mild guilting to quite disturbing warnings.
"You'll never get another job, never find a partner, never have children (or settle down in time to have them), and never have financial security," they say.
"You'll be an easier victim, get robbed, or be killed." … Read More