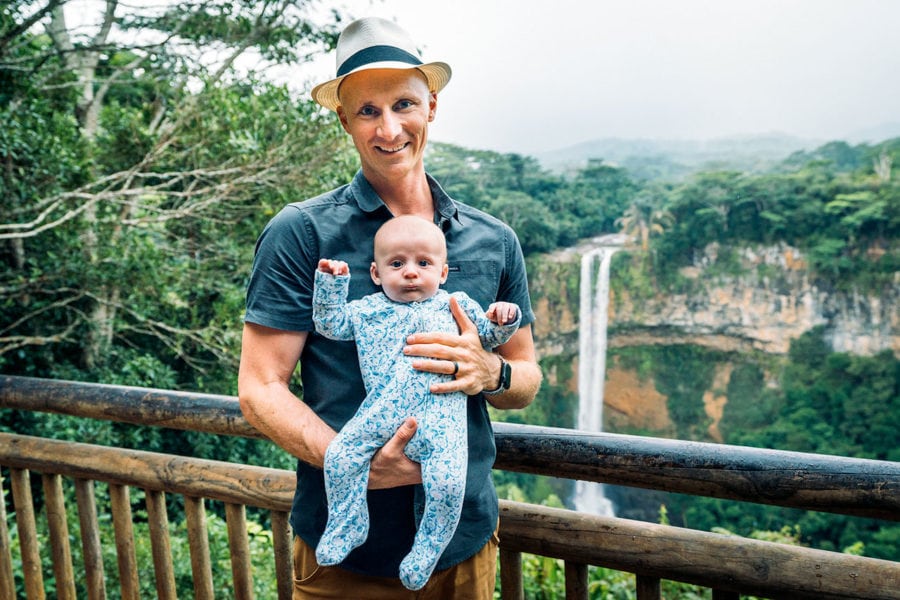 Tips For Traveling with a Baby
Family Travel Tips
As a first-time dad, and frequent traveler, I've had to learn how to travel with a baby through trial and error. Here are some of our best baby travel tips based on my experience!
Sooooo… I'm a dad! If you've been following me on social media for the past 7 months, you probably already knew that though.
But I haven't properly introduced the little guy here on my blog, and thought it was time for you to meet him — especially since we've been traveling together.
Earlier this year, back in April, my wife Anna gave birth to our first child. A healthy baby boy we named Dylan Fitzgerald Karsten.
Just as most parents warned, having a baby is a life-changing experi… Read More