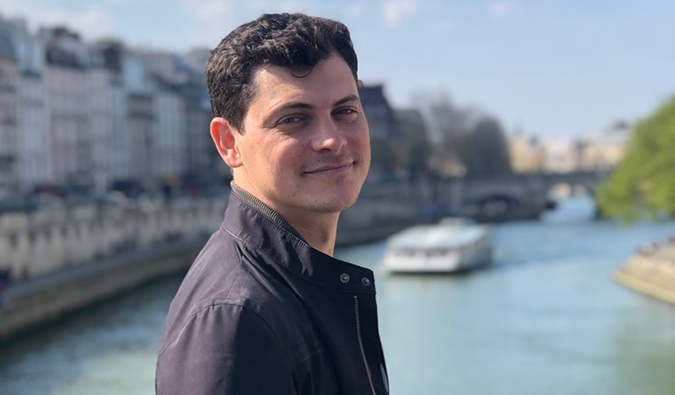 Posted: 6/12/2019 | June 12th, 2019
The end is here. After four months in Europe, I head home tomorrow.
When I came to Paris earlier this year, everyone asked if it was forever.
And, when I said I wasn't sure, people would reply, "Oh, so you aren't really moving there, huh?" — as if to say that only a forever and ever move is a real move.
But I did move here. This is where my stuff is. This is my home (even if it might only be temporary).
In my world, there's no such thing as a forever and ever move.
I have no job that keeps me anywhere in particular. No boss to call me into the office and say, "Matt, we're transferring you to the Paris office. Pack your bags. We got your visa. You're there for the next five years."
No. I get to taste the milk before I buy the cow.
My time here … Read More