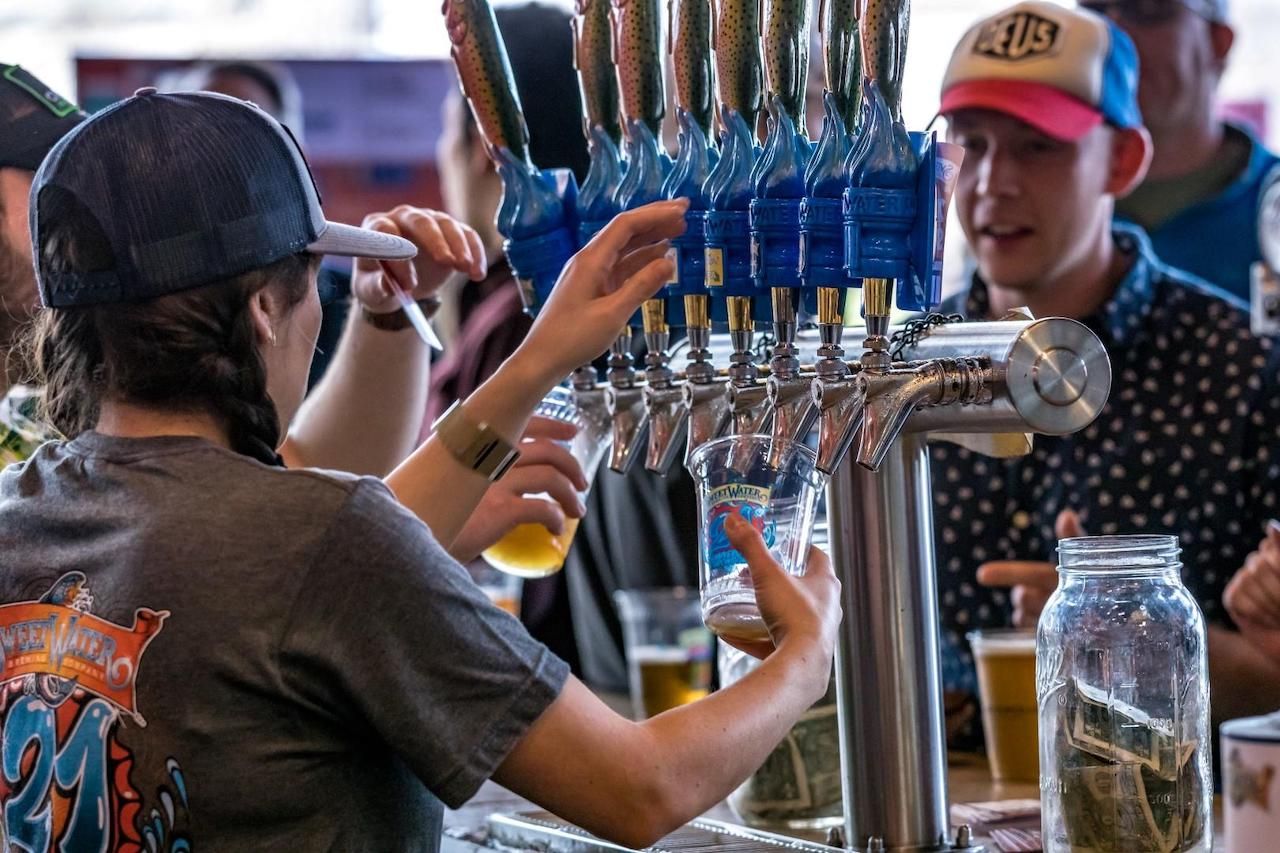 Atlanta, and Georgia as a whole, was late to craft brewing. The state has only allowed alcohol sales on Sunday since 2011, and it wasn't until 2017 that breweries were allowed to sell beer to customers in tap rooms. Still, a quiet, and then increasingly loud, Atlanta craft beer scene has made the capital of the South into one of the most exciting beer cities in the region.
It started in the 1990s with Atlanta Brewing Company, and then was bolstered by early (for Georgia) to the game players like SweetWater Brewery and Monday Night Brewing. Not to mention a small, but dedicated, group of beer bars dedicated to craft beer.
Today, it's easy to say that Atlanta is, without contest, the South's premier beer city. These are the best breweries and bars to get a taste of Atlanta's brewing scene.
Bars
Taco Mac
<img src="https://d36tnp772eyphs.clo… Read More