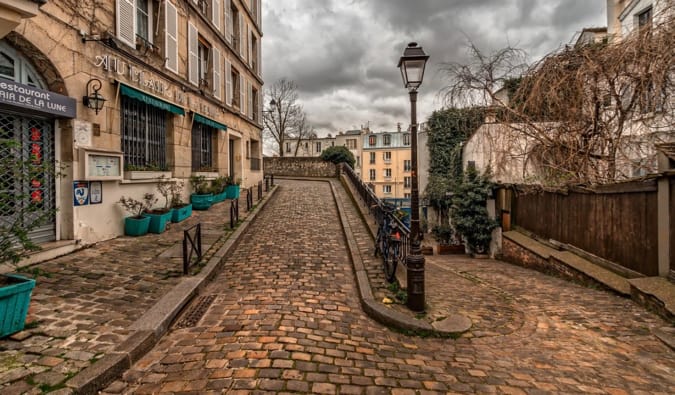 Posted: 6/24/2019 | June 24th, 2019
Paris is filled with famous attractions: the Eiffel Tower, the Louvre, Versailles, the catacombs, the Pantheon, the Arc de Triomphe, Sacre-Coeur. The list goes on. There are so many amazing sites here that you could spend days (heck, even weeks) just seeing the main, most well-known ones.
But there's more to Paris than the sites that attract thousands upon thousands of visitors each day.
While I was living Paris the past few months, I made it my mission to see some of the more unusual, lesser-known (but equally awesome) attractions (that didn't come with the aggravating crowds that make so many of Paris' attractions unbearable).
And, while some of the things on the list below might not be "super secret" attractions or activities, they do fall into the catego… Read More