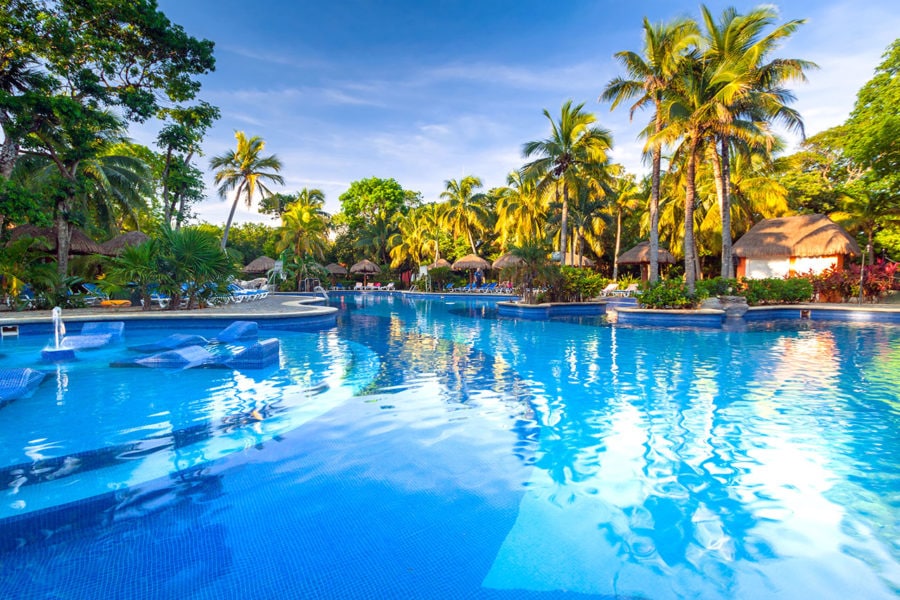 The Best Places to Stay in Playa del Carmen
Playa Del Carmen, Mexico
Plan your Mexico trip with my advice for the best places to stay in Playa del Carmen (hotels, budget hostels, and resorts) for each unique neighborhood around the city!
Located on the Yucatan Peninsula, the Mexican city of Playa Del Carmen was once just a small ferry port for people on their way to the island of Cozumel.
Over the years it grew into a popular beach town in its own right due to a beautiful coastline, tasty Mexican cuisine, sunny weather, and central location along the "Riviera Maya" route.
Playa Del Carmen became a cheaper and less-busy option to Cancun – exploding in popularity in recent years.
Visitors can explore nearby Maya ruins,… Read More