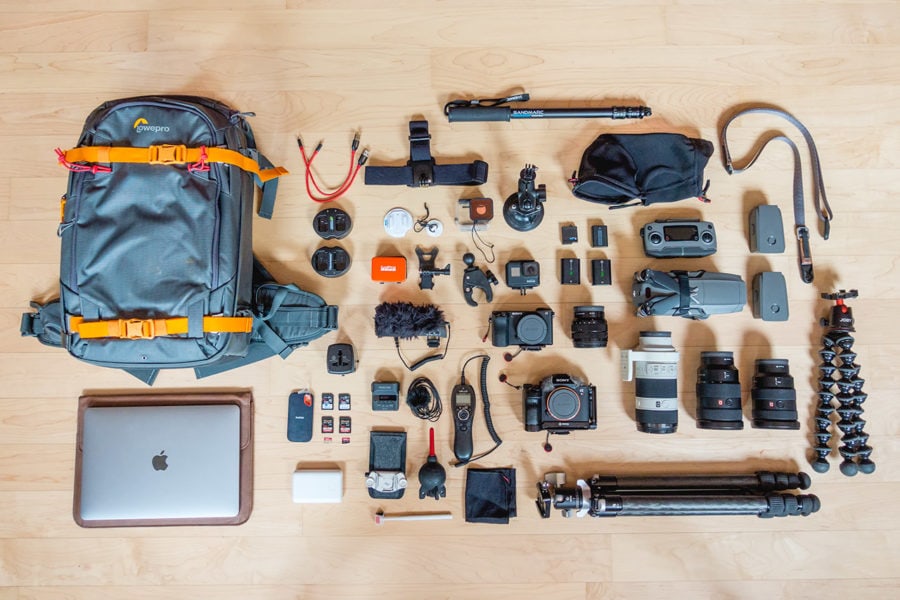 Travel Photography Gear Guide
Travel Photography Gear
I've been working as a travel photographer & blogger for 9 years, so I get a lot of questions about what kind of travel photography gear I use. Take a peek inside my camera bag!
Now, when you're reading through this list, please keep in mind that I'm a working professional. I carry a lot of gear these days. More than I started with.
Most travelers don't need backup cameras, drones, and multiple lenses.
If you're just interested in a good portable camera for traveling, make sure to check out my complete guide to the best travel cameras for every budget.
I also share some more budget-friendly gear options at the end of this post. Enjoy!
My Tra… Read More