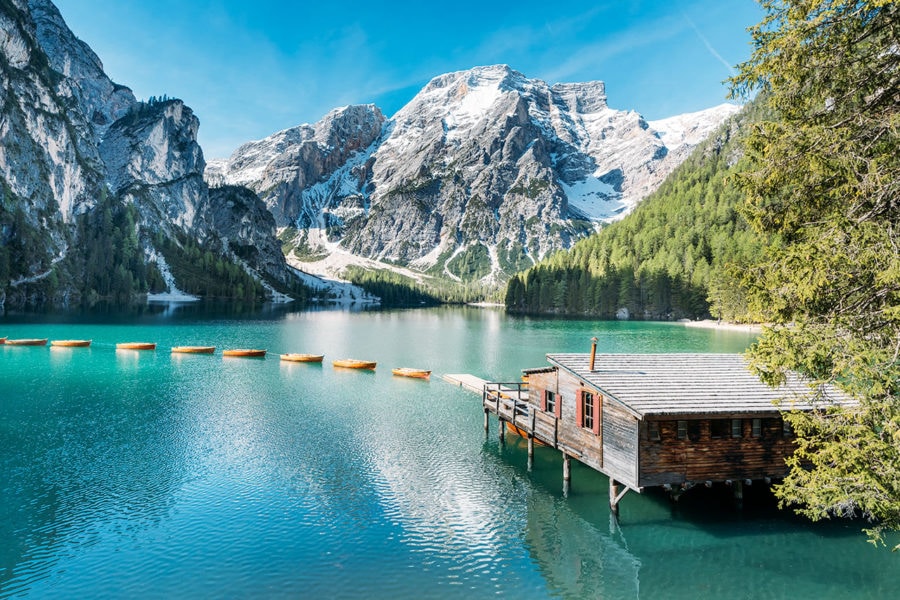 Lago Di Braies: Mountain Lake in the Dolomites
South Tyrol, Italy
Arguably one of Italy's most beautiful lakes, Lago di Braies is a bright blue mountain lake in the heart of the Dolomites. Here are some tips for visiting & having a good time!
No trip to the Dolomites in South Tyrol Italy is complete without a stop at Lago di Braies, (aka Pragser Wildsee in German).
I've seen a lot of mountain lakes during my travels, but this one is pretty spectacular! It has become a popular Instagram photography spot.
You can hike around the lake taking in different views of the mountains above, or rent a row-boat and float on the surface of its deep blue-green water.
I've been to this lake a few times now and wanted to share som… Read More