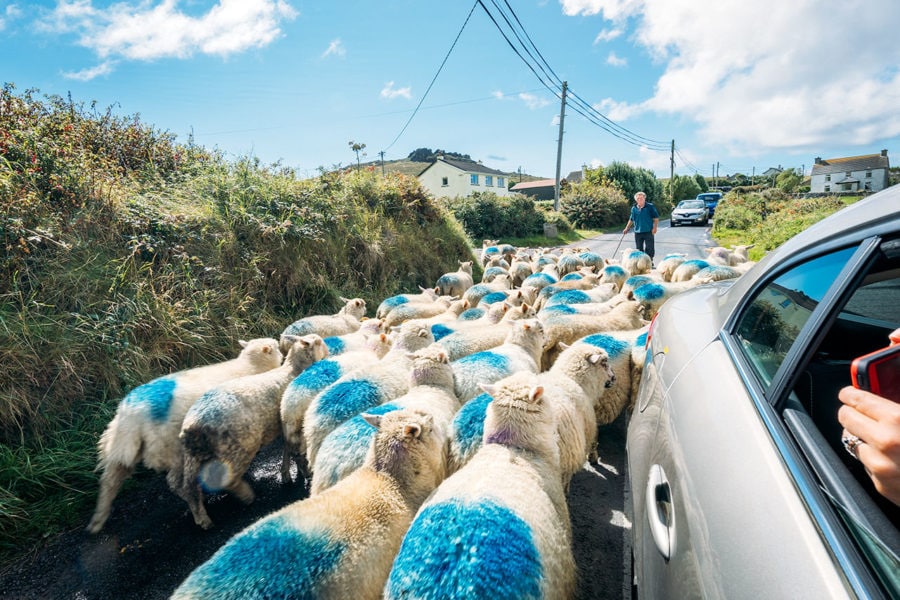 Tips For Renting A Car In Ireland
Ireland Driving Guide
Renting a car in Ireland and driving around the country yourself is a wonderful way to experience the Emerald Isle. But here's some advice about the best way to do it.
When my family and I were planning our genealogy trip to Ireland to learn more about our ancestors, we were initially hesitant about renting a car to explore the country by ourselves.
Ireland has a bit of a reputation for narrow and scary winding roads!
Plus of course, they drive on the other side of the road, so there's that. But the more we researched, the more we realized renting a car in Ireland would allow us to make our itinerary as imaginative as possible.
I love the freedom of road trips and planning… Read More