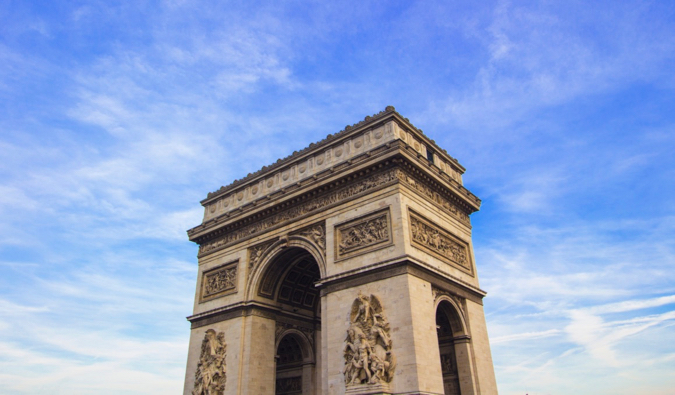 Posted: 7/8/2019 | July 8th, 2019
I love visiting Paris. I've been going there for over nine years and have yet to tire of the history, the charm, or the food (and wine!).
Over the years, I've taken a million different tours of this amazing city to learn more about what makes it tick. For four months earlier this year, I lived in Paris, and had the opportunity to check out even more walking tours.
And there were a lot to check out!
There are dozens upon dozens of companies covering all aspects of life in Paris, and it can be hard to make a sense of all those endless Viator and Tripadvisor listings. It's obscene how many tour companies there are. (I mean I've tried so many tour companies and I STILL have more on my list to try (and some to retry).)
But, I still feel like I've done enough to warrant a … Read More