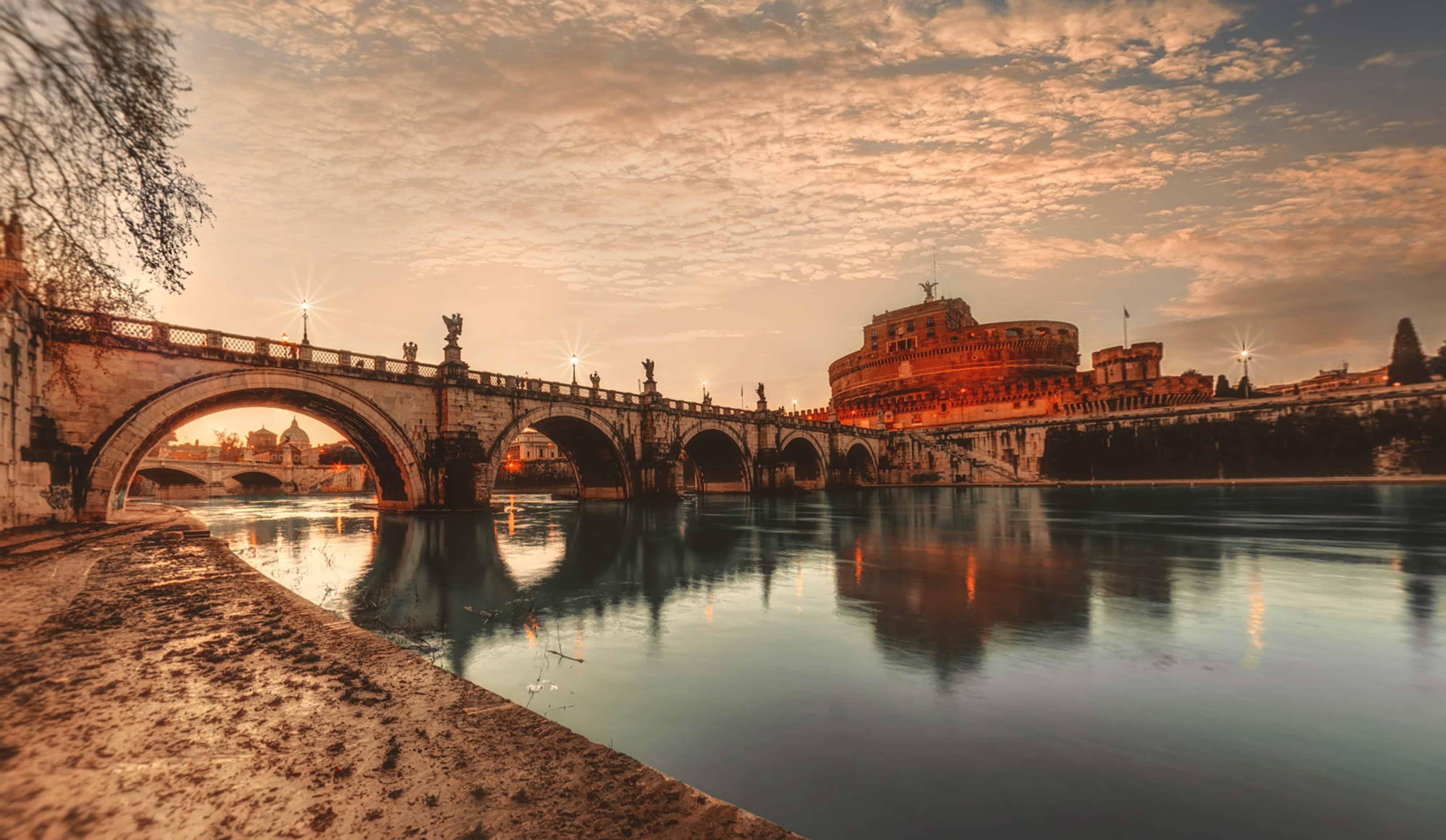 Posted: 6/22/2019 | June 22nd, 2019
Italy is home to incredible food (give me all the gnocchi and wine), rolling green hills, cultivated vineyards, incredible lakes and mountains, a long rich history dating back thousands of years, and welcome culture.
It is one of the most dynamic countries in the world and will live up to all the hype you've heard. It's composed of 20 different regions, each with its own unique culture, cuisine, wine, and landscape. Italy is basically a confederation of different regional "countries and cultures."
Because there's so much to see and do in Italy (and not everyone has a lot of time), many travelers decide to take tours when they visit Italy.
I've done Italy on my own and with tour companies.
And there are A LOT of tour companies in Italy. Like way, way, way too many.
It can b… Read More