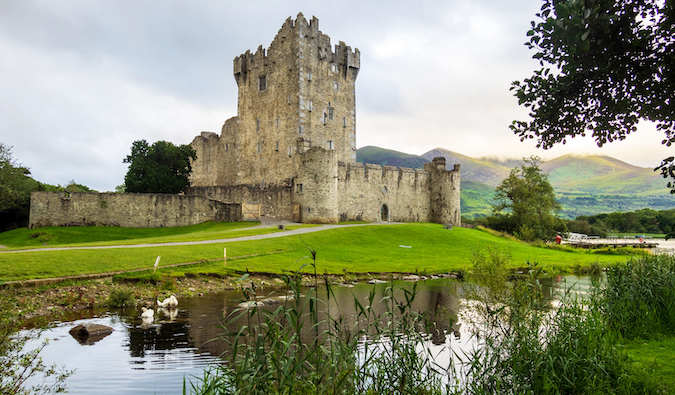 Posted: 8/17/19 | October 17th, 2019
Ireland. It's a scenic country full of rolling green hills, photogenic cliffs, impressive castles, cozy Irish pub, friendly locals, and a lot of Irish charm.
I've loved every part of my experiences in Ireland.
My first trip was a quick 24-hour visit to Dublin, but, I loved it so much I've gone back about four times since. Ireland has a special magic to it that makes every visitor fall in love. (Ok, not everyone, but most people love it here!)
While the cities are incredible and have a lot to offer, Ireland is best seen by car so you can get off-road and visit the small little villages, castles, and parks that dot the country.
However, if you're like me, and not a fan of driving (especially driving on the left!), the next best thing to driving or just city hopping o… Read More