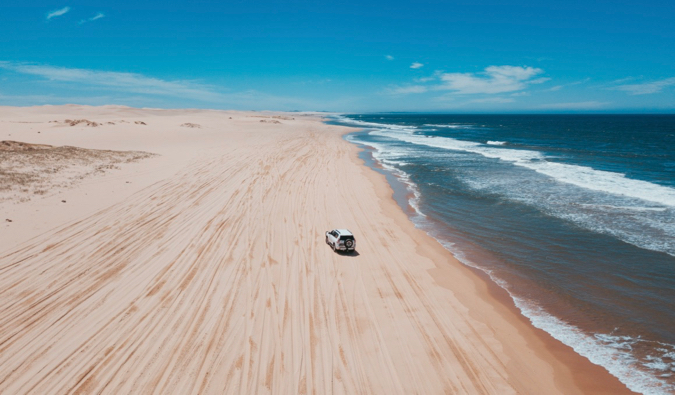 Posted: 7/6/2019 | July 6th, 2019
Few countries capture the imagination quite like Australia. With world-class beaches, unusual wildlife, stunning natural landscapes, a unique history, and a fun and vibrant culture, Australia has something to offer every traveler who makes the journey to the Land Down Under.
While the country is easy to navigate as a solo traveler, there are also plenty of amazing tour options for those who prefer traveling in groups or who might not have the time to plan their own getaway.
I've been visiting Australia since 2006 and have used many tour companies over the years (in addition to getting around on my own). So in this post, I share my list of the best travel companies in Australia to help you make the most out of your next trip.
From simple walking tours to in-depth, multi-day excurs… Read More