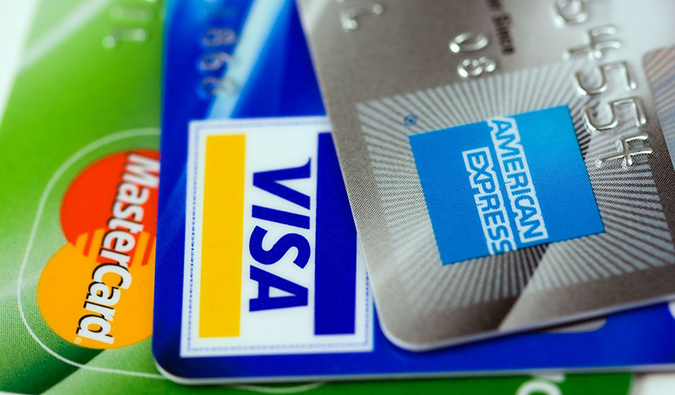 Posted: 11/16/19 | November 16th, 2019
One of the best parts about running a business is the cool business travel credit cards you get access to. These cards tend to have a lot better points-earning abilities and perks than consumer cards. I've been running this website for eleven years and have tried a lot of cards during that time.
I'm often asked by other bloggers, creators, and entrepenuers which business travel credit card is the best.
Well, first, let me say, there is no "best."
Every business is different, and everyone has different needs. For example, I love the Amex Platinum card's Delta lounge perk since I fly Delta a lot. (The Centurian Lounges are wonderful too.) Similarly, I love the Delta card because the Medallion Qualification Miles (MQM) bonus helps me mainta… Read More