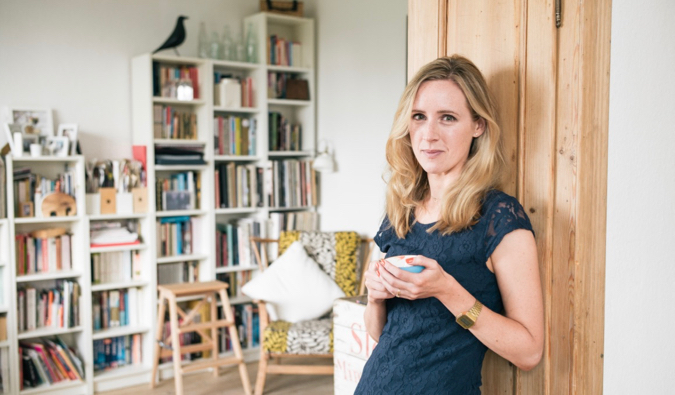 Posted: 4/4/2019 | April 4th, 2019
A few years ago, I read the book The Year of Living Danishly by Helen Russell. I think it originally came up as a suggested book on Amazon. I can't fully remember. But, I stuck it in my queue, ordered it, and it sat on my bookshelf until it was time to read it. I couldn't put it down. It was funny, well written, interesting, and an insightful look into Danish culture. It was one of my favorite books I read that year.
Last year, I somehow convinced Helen to speak at TravelCon and got to meet her in person. Now, she has a new book out called The Atlas of Happiness. It's about why people in certain places are happier than others. It's a phenomenal book (you should get it). Today, Helen shares some of what she learned in researching that book!
Here's a funny thing: if you've … Read More