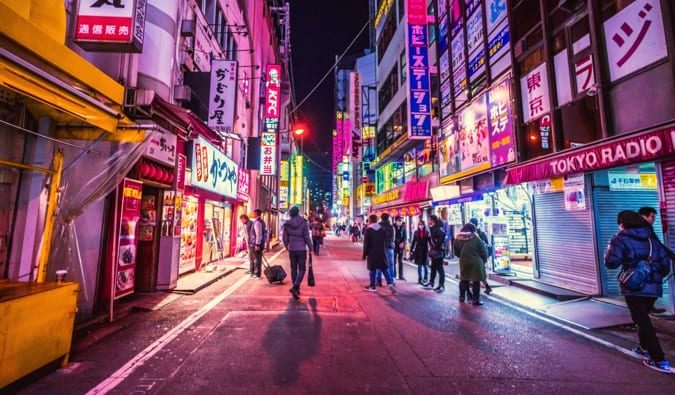 Posted: 5/18/2019 | May 18th, 2019
Tokyo is one of the most expensive cities in the world.
But there are still amazing and affordable hostels in Tokyo where you can stay and lower your costs!
Like Tokyo itself, the hostels here are clean, arty, and have lots of charm. A lot of them are super trendy with beautiful décor. Wi-Fi is standard, and many will have cooking facilities too. Beds generally cost between 2,000 and 5,000 JPY ($18-45 USD) per night. They host events, serve a ton of tea, and have little cubbies you can sleep in.
Whether you're looking for a relaxing stay or to party the night away, the city has something for everyone!
Tokyo does hostels right!
To help you plan your trip, here is my list of 13 hostels in Tokyo that I like the most.
 
1. Khaosan Tokyo Origami
<img src… Read More