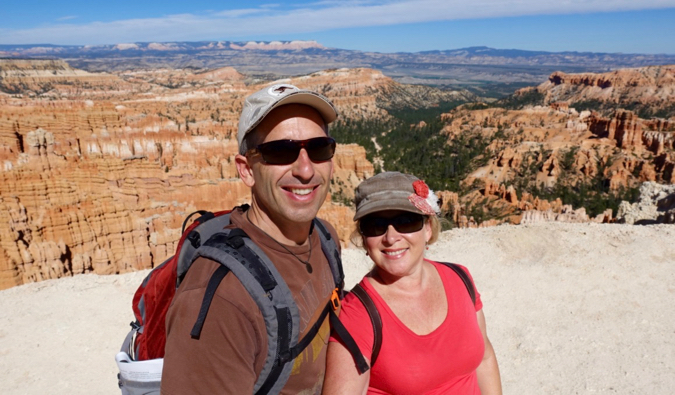 Posted: 3/7/2019 | March 7th, 2019
Over the past few years, there has been an explosion of people giving up the daily grind to live and travel in vans, RVs, and other nontraditional abodes. While traveling in an RV has been something people have been doing for decades, new sharing economy websites, better resources online, more modern vans, and a growing community that can provide support have made it easier for anyone to travel full-time in an RV.
What used to be traditionally and predominantly an activity for older, retired, or family travelers is now something people of all ages are trying to do.
One just has to look up #vanlife on social media to see!
(An aside: I hate the #vanlife movement. The faux Instagram movement does nothing for me. Just a bunch of millennials searching out that perfect sponsored photo and talking about how woke they are (for th… Read More