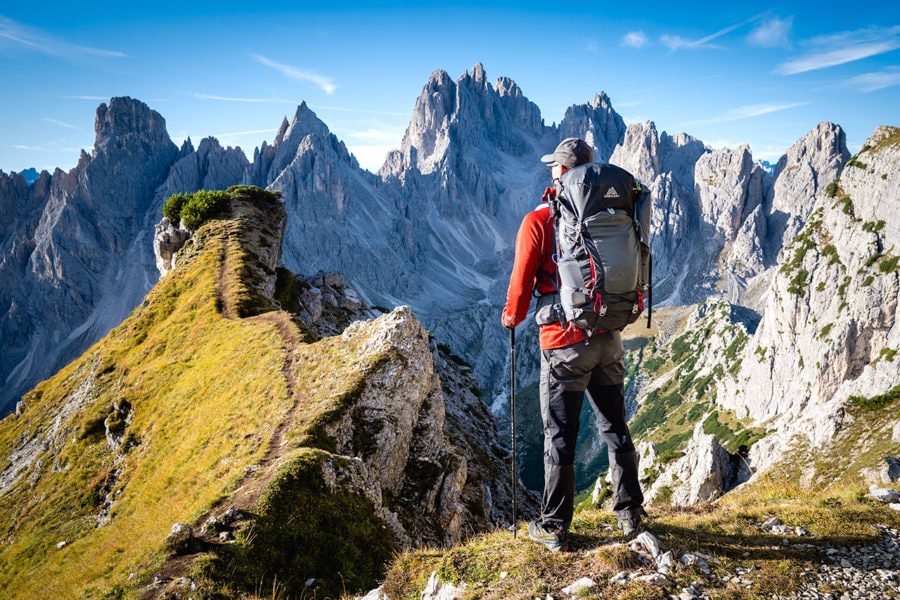 My Lightweight Backpacking Gear Setup
Outdoor Gear Guide
Learn how to pack for a successful overnight backpacking or trekking adventure with lightweight gear essentials like a tent, stove, clothing, and more. My ultimate backpacking checklist!
As you're about to see with my personal backpacking checklist here — I'm a total gear nerd!
From backpacking in Greenland, trekking in Afghanistan, or hill-walking in Ireland, I'm always searching for the lightest and most comfortable hiking & camping equipment. Updating my gear guides on a regular basis.
Fortunately, you get to benefit from my expensive hobby of collecting and testing outdoor backpacking gear by learning from my experiences using it during adventures… Read More