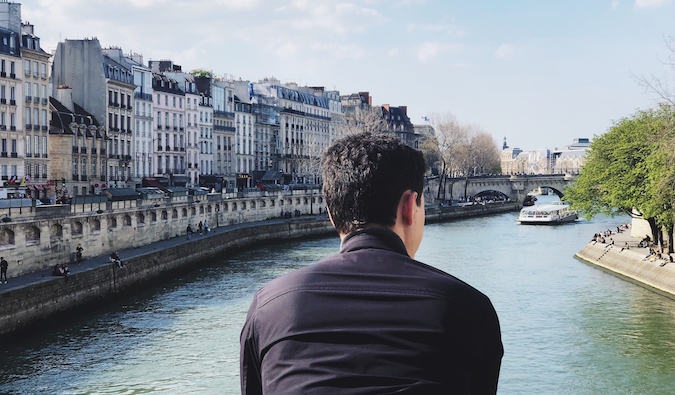 Posted: 5/20/2019 | May 20th, 2019
It feels like only days ago I came to Paris — and now it's the middle of May.
And, with more time behind me than ahead of me (I leave June 19), as I look back on my time here, I can't say I've seen as much of Paris as I intended.
I haven't visited one new attraction. Or taken one day trip out of the city. Or gone to another region of the country. Or even the outlying neighborhoods of the city, really. Nothing.
I have taken five walking tours (so I did something).
But that's it.
That's the extent of my explorations of Paris.
But, as I mull that over, I realize I don't really care about that stat.
Because I've done what I came to Paris to do: create a quiet life.
My time here so far has been characterized more by writing, sle… Read More