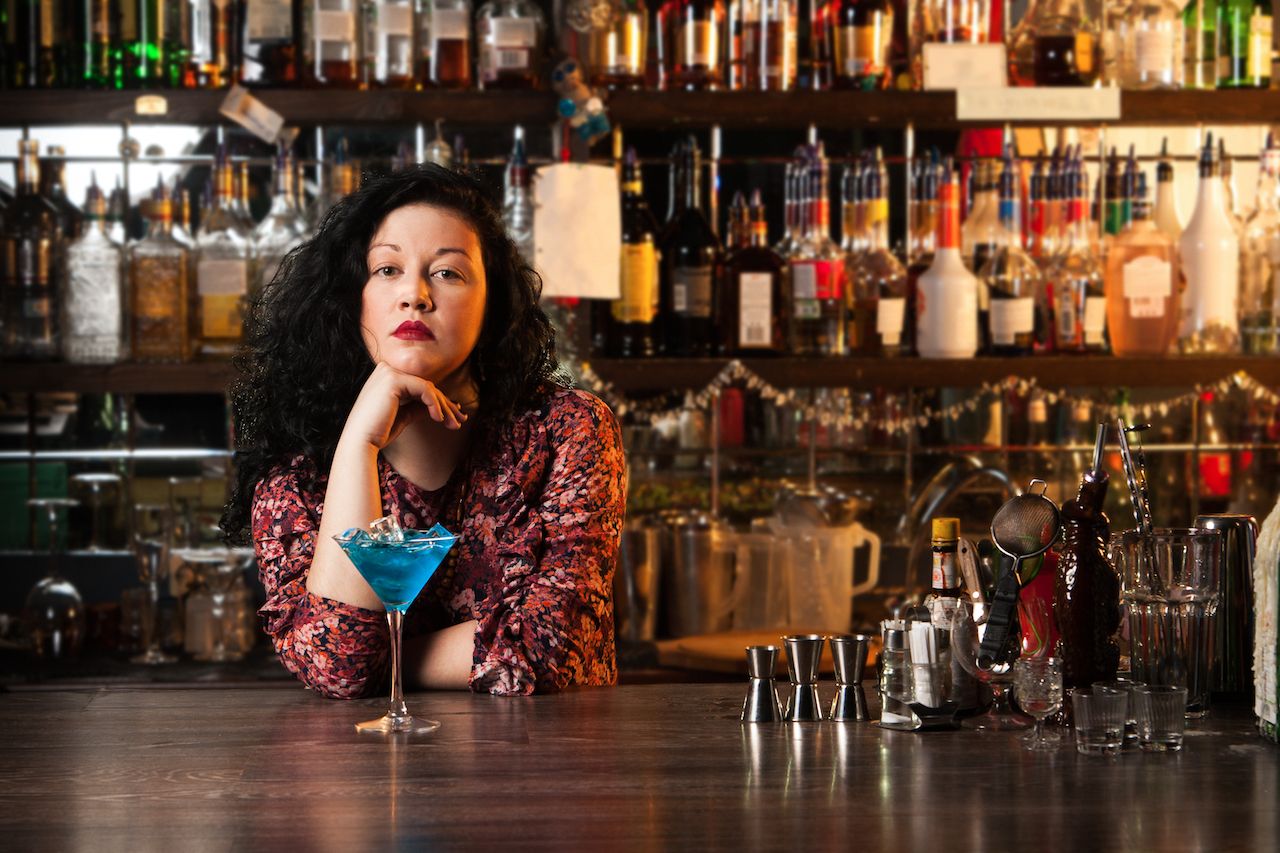 To many, bartending is not a "real job." It's a gig you pick up on school vacations or to bide the time as you wait for your big break. But regardless of your motivations, bartending is a true career that both requires skill and presents many challenges. So next time you're waiting for your order, think about these seven reasons why bartending is an underestimated job.
1. Kiss holidays goodbye.
For some, this is a blessing, but as the years of disappointing your loved ones go by, it can become a burden. While bartenders usually trade-off Thanksgiving or Christmas Day shifts, it can be hard to make holiday plans. Other professions face these same schedule challenges, but we're the ones actively serving your family while missing out on time with our own.
2. You have to multitask like few others.
A bartending shift is filled with an ever-changing… Read More