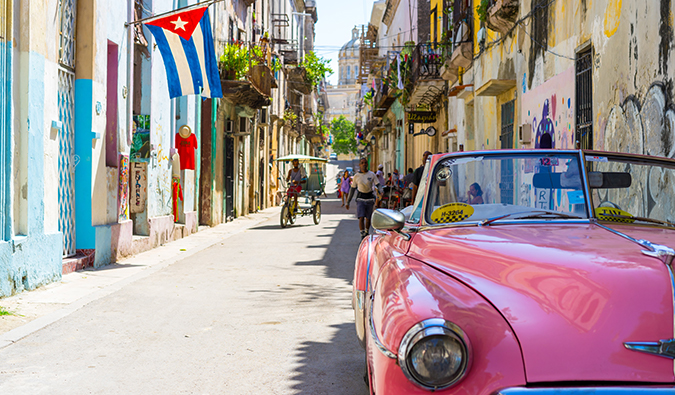 Posted: 11/28/19 | November 28th, 2019
As a Cuban-American, Talek Nantes has had a lot of experience traveling around Cuba. There's a lot more to the country than just all-inclusive resorts! In this guest post, she offers some an in-depth breakdown of how to travel around Cuba like a local.
I've been traveling between Cuba and the US since I was born. (Actually, even before I was born: my mom came to the States when she was pregnant with me. I like to say I was made in Havana and born in the USA.)
As a Cuban-American who wrote a book on the country and runs tours there, I've made it my mission to share my appreciation for Cuban culture with everyone who wants to experience it.
People frequently ask me if Cuba is expensive.
It doesn't have to be. It can be quite an affordable place to visit.
From obvious tried-and-t… Read More