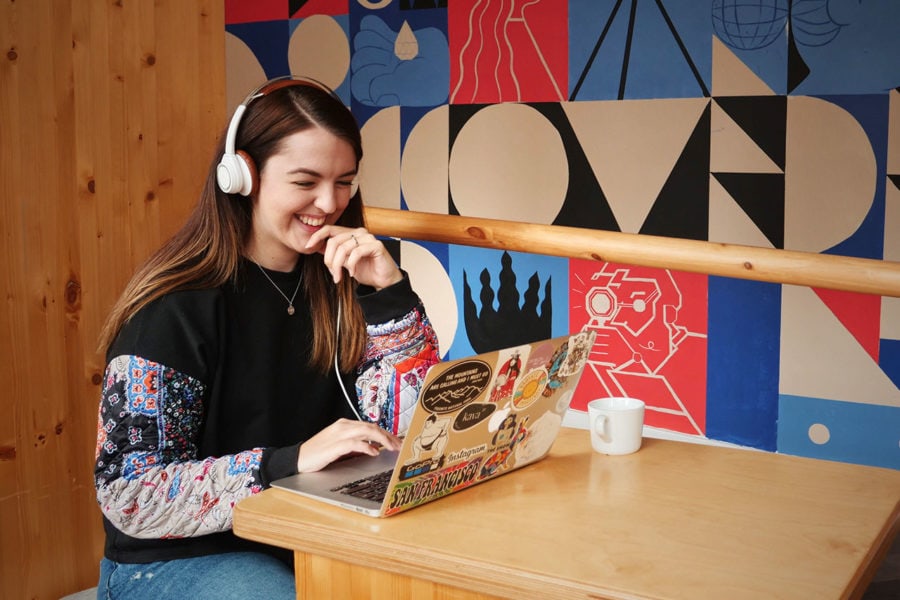 Jess Works as a Virtual Assistant
Travel Jobs
Are you good with computers, following instructions, and social media? You might be the perfect fit to work as a virtual assistant making money online remotely.
Today, my friend (and my own VA) Jess shares her experience becoming a virutal assistant, along with tips for how to find jobs while traveling. Here's Jess:
For more travel friendly job ideas, check out my ultimate guide:
The Best Travel Jobs
Hi guys! My name is Jess, and I work as Matt's virtual assistant for this blog.
After traveling around the world full time for 9-months, my savings were starting to run out, and I was determined to find a travel job that would allow me to earn an income on the road. … Read More