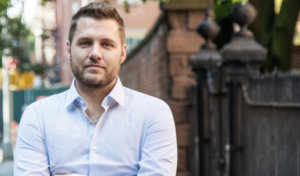 Posted: 05/14/2019 | May 14th, 2019
You meet a lot of interesting and smart people when you run an online business and travel the world. One of the people I've met is best-selling author Mark Manson. We had orbited each other for many years and finally met when he moved to New York City.
We've been "real life" friends ever since.
His first book, The Subtle Art of Not Giving a F*ck, became a runaway hit, selling over 8 million copies. (He wrote a post about how travel made him the person is today, which laid the foundation for that book.)
Now, Mark has a new book out today called, Everything is F*cked: A Book About Hope. I received a copy to read in advance and it's a really incredible book about philosophy and how to liv… Read More