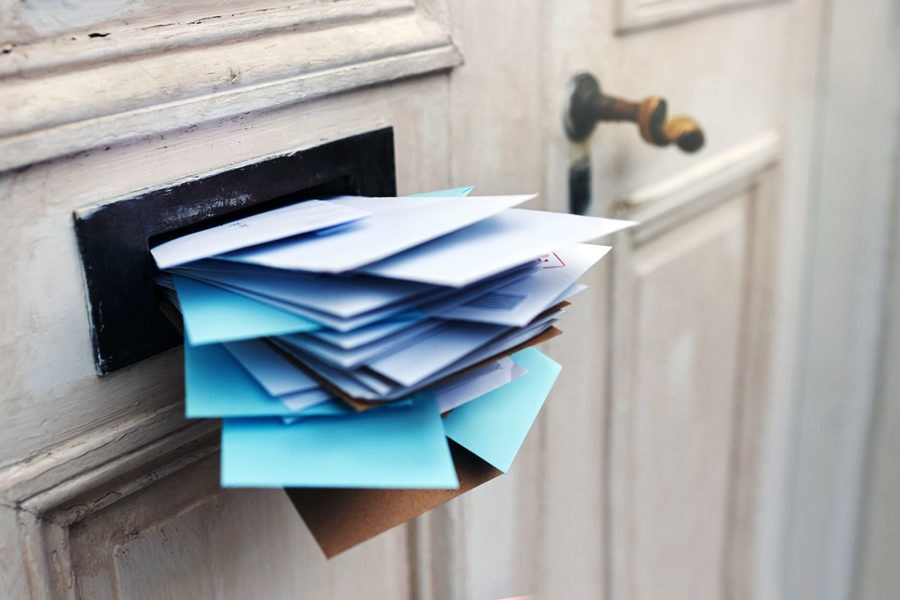 Virtual Mailboxes: How to Receive Mail while Traveling
Digital Nomads
How do long-term travelers and digital nomads receive mail or packages while traveling? I use a virtual mailbox service that allows me to scan and forward my mail internationally.
I've been working as a digital nomad for the past 9 years, basing myself in multiple countries or simply living out of my backpack while traveling.
Currently, I'm living as an expat in Italy.
Yet I have a virtual mailbox with a physical address in San Antonio, Texas.
Using this service, any incoming mail or packages is photographed, which I can then view through an online dashboard.
From there, I can decide to scan the contents (letters), forward the mail/package… Read More