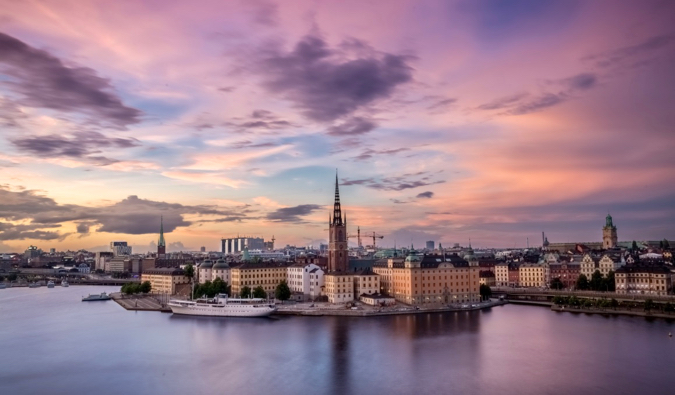 Posted: 6/2/2019 | June 2nd, 2019
Stockholm is one of my favorite cities in the world. I've been there more times than I can count, and I even tried to move there many years ago (spoiler alert: it didn't work out the way I planned).
Made up of over 14 islands, Stockholm is home to incredible architecture, boasts a vibrant history, and has a nightlife that's hard to beat.
To help you make the most out of your next trip there, here's a breakdown of its best neighborhoods as well as some suggested places to stay — no matter your budget!
 
Table of Contents
Best neighborhood for history: Gamla Stan
Best neighborhood for convenience: Norrmalm
Best neighborhood for a quiet stay: Vasastan
Best neighborhood for partying: Östermalm
Best neighborhood for relaxing: Kungsholme… Read More