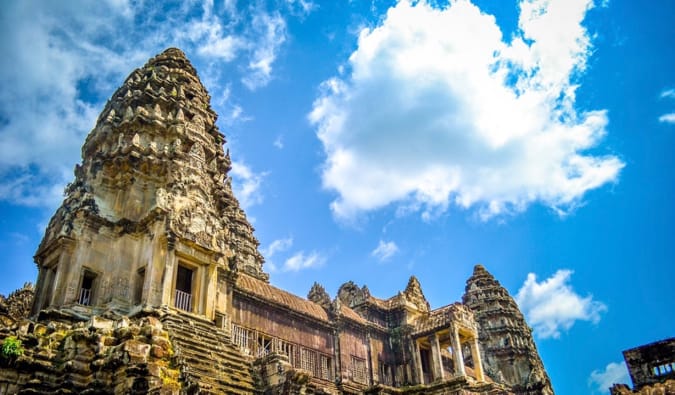 Posted: 5/1/2019 | May 1st, 2019
Cambodia: it's full of warm and friendly people, beautiful coastlines, a lively nightlife, and it has a growing foodie scene. It's also one of the cheapest countries in the world.
I didn't have high expectations when I first visited in 2006. Back then, all I knew about Cambodia was its awful history involving the Khmer Rouge and that it was home to Angkor Wat.
But I was blown away by the people and their warmth, spirit, and hospitality; the beautiful natural scenery; and the country's long history. It was wonderful, and I ended up staying weeks longer than I thought I would (I especially loved Phnom Penh). I returned often, including spending over a month there when I was writing my first book. (It made for a great base of operations.)
In the last decade or so, Cambodia… Read More