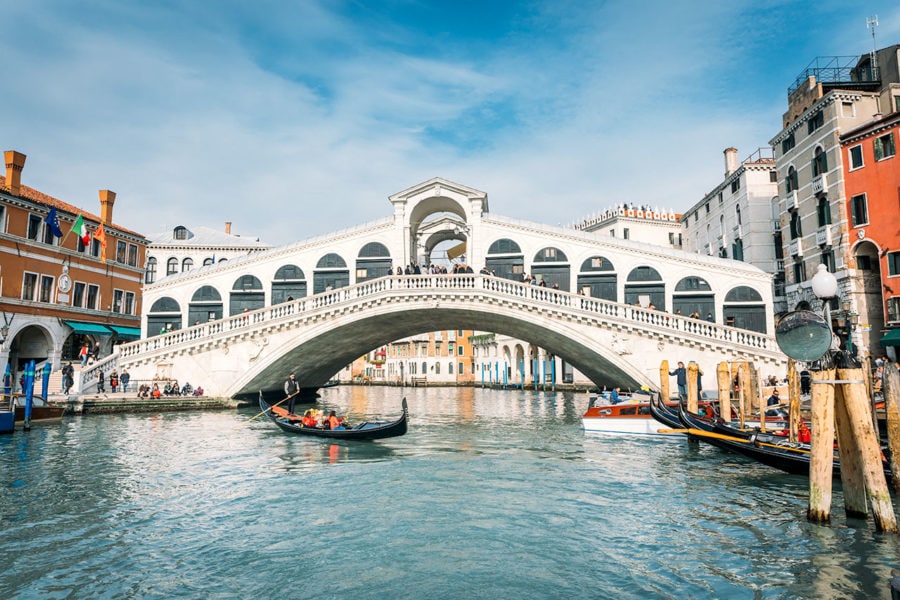 Best Things to Do In Venice, Italy
Venice, Italy
Venice feels like it shouldn't exist. Beautiful floating palaces of stone surrounded by a network of canals. Here are some of the best things to do in Venice for your first visit!
Venice is one of the most popular Italian cities for tourists, even with all the other beautiful & historic places there are in Italy.
But there's a good reason. The City of Water is celebrated because of its unusual circumstances, sitting on 100+ small islands connected by over 400 bridges.
There are basically no roads, transportation is accomplished via boats on a confusing network of canals. It's truly unlike anything I've ever experienced before!
There are many quirky, unique, … Read More