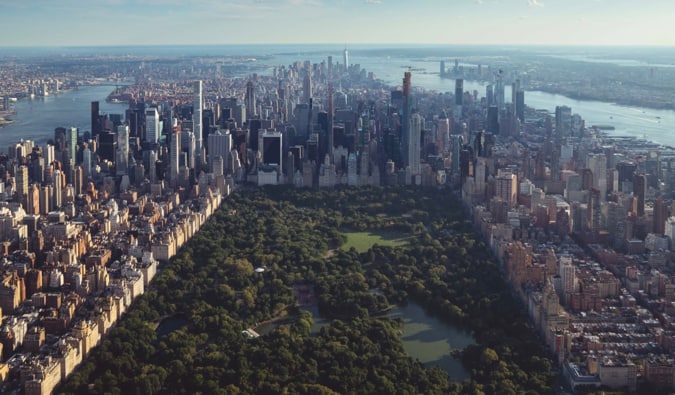 Posted: 11/21/2019 | November 21st, 2019
New York City. It's one of my favorite cities in the world and one of the most popular destinations in the US. Sprawling, busy, exciting — there's a reason people call it the city that never sleeps!
It has something for everyone — including lots of budget-friendly activities for travelers looking to stretch their pocketbook. I lived in the city for years and still return often. Whether you're looking for history, nightlife, food, or art, this city won't disappoint.
To help you plan your trip, here are the best things to see and do in NYC — no matter your budget!

1. Statue of Liberty/Ellis Island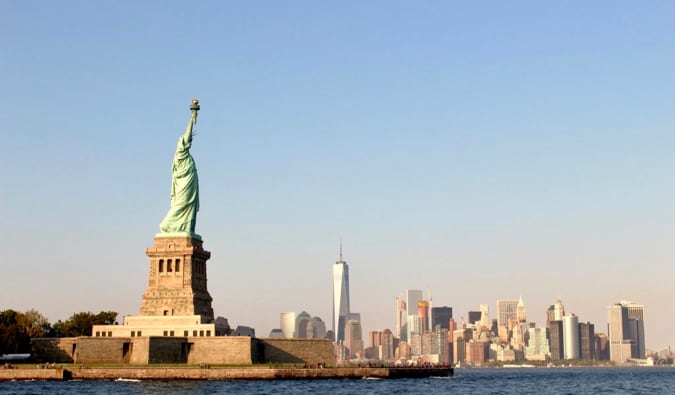 At 151 feet tall, the … Read More