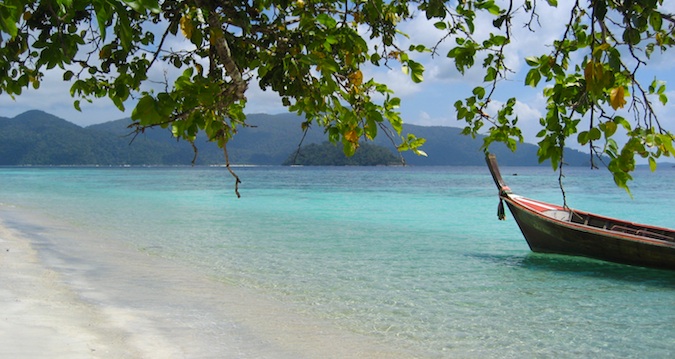 Updated: 9/2/2019 | September 2nd, 2019
Every industry has its own "best practices" — proven rules and standards that guide the industry and the people in it. Travel is no different. There are many "rules to live by" that can help us navigate the unknown world with fewer mistakes.
I have my own golden travel rules.
Over the past ten years, I've learned a lot of tips and tricks that have helped me thrive when I travel. When I first set out in 2006, I made a lot of mistakes. (Ok, I still make some mistakes.)
And that's not a bad thing. If you don't make mistakes, you aren't trying new things and pushing yourself out of your comfort zone.
Mistakes are going to happen.
But, over the years, I've developed a list of 27 golden rules for travel. These guidelines help me save money, make friends, stay safe, … Read More