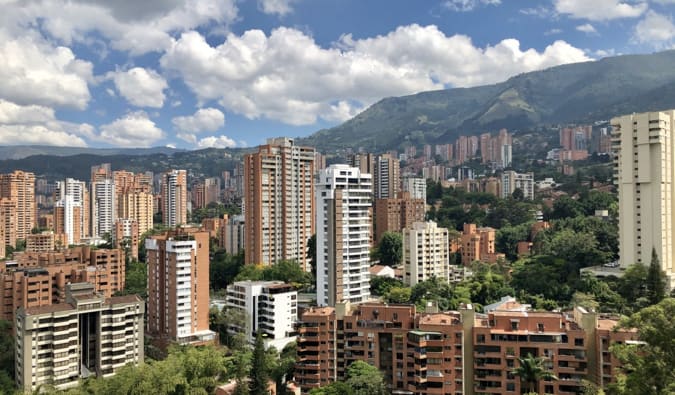 Posted: 04/19/2019 | April 19th, 2019
Once considered one of the deadliest cities in the world, Medellín has undergone a transformation over the last fifteen years that has made it one of the most modern places in all of Colombia.
The city has become a lot safer, there is a fantastic metro and cable car system that could rival the best in Europe, lots of parks, new buildings, libraries, restaurants, and a growing tech scene.
The city has changed a lot, and you can tell the residents are very proud of everything they've accomplished. There's a palpable sense of possibility in Medellin. Optimism and excitement were always in the air.
Medellín is now one of "it" cities in the world. Tourists swarm it, and foreigners (especially young digital nomads) are settling and retiring her… Read More